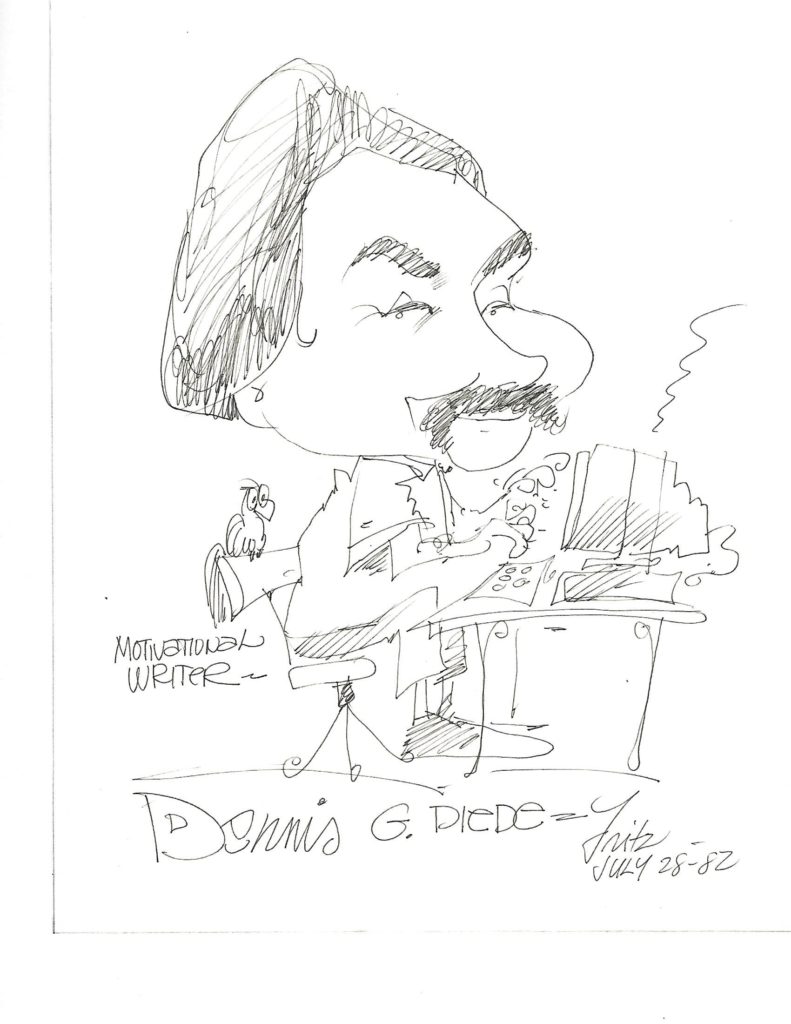 The President Celebrates His 72'nd Birthday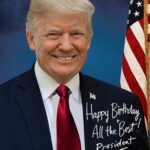 Our president is making America Great Again. We patriotic citizens celebrate with him and his family.
Being a man who does not smoke or drink we can expect many more years of his service to the citizens of the United States of America.
What you see is my working on making a blog that is customized by a special program. While it looks like a duplicate – it actually is a work in progress.